Strategic/Business Planning derived from corporate vision and missions
Identify strategic mission and goals
Situation Assessment: Current situation, market opportunities, technology roadmap, business opportunities
Competitive landscape
Vision, Mission, and Goals
Positioning, Portfolio Offering and Initiatives
Value proposition & Competitive Differentiation
Develop concept definition around potential initiatives
Prepare Strategic plan & budget report for approval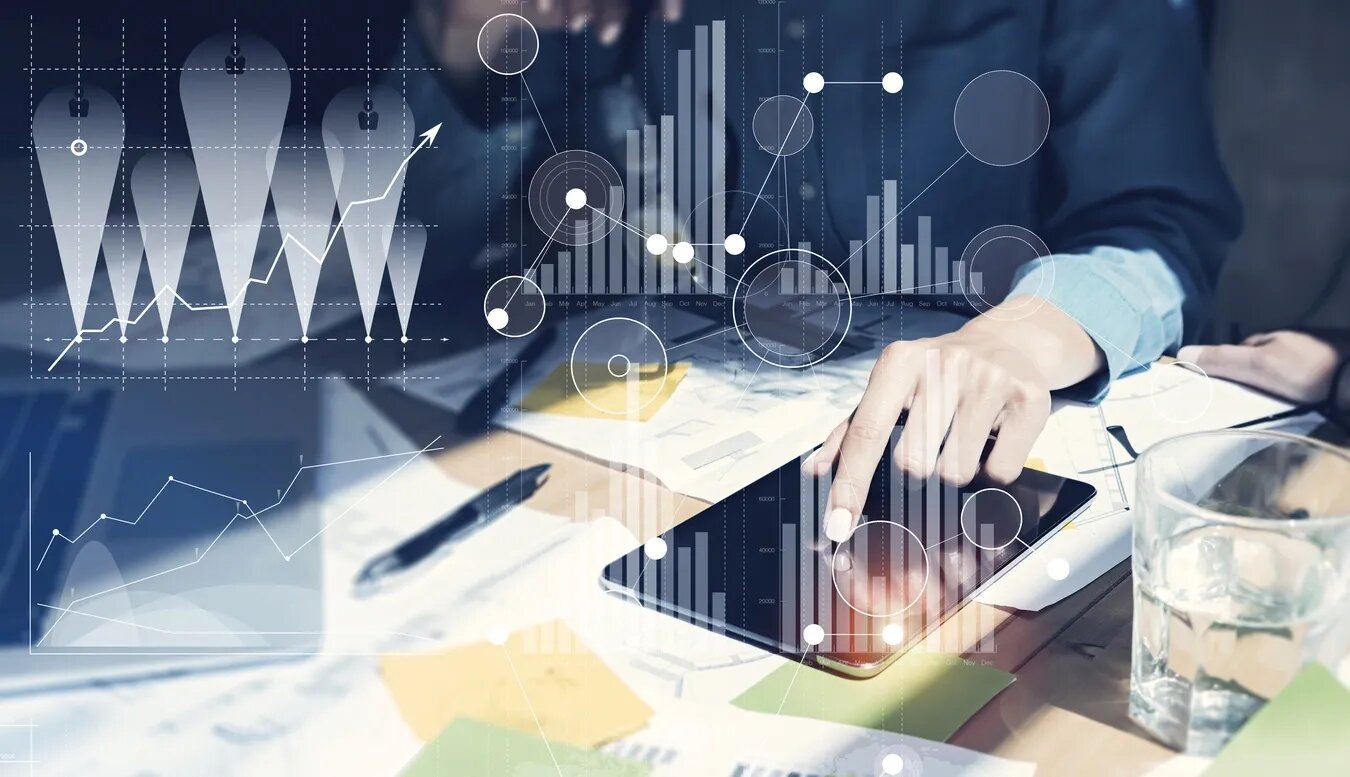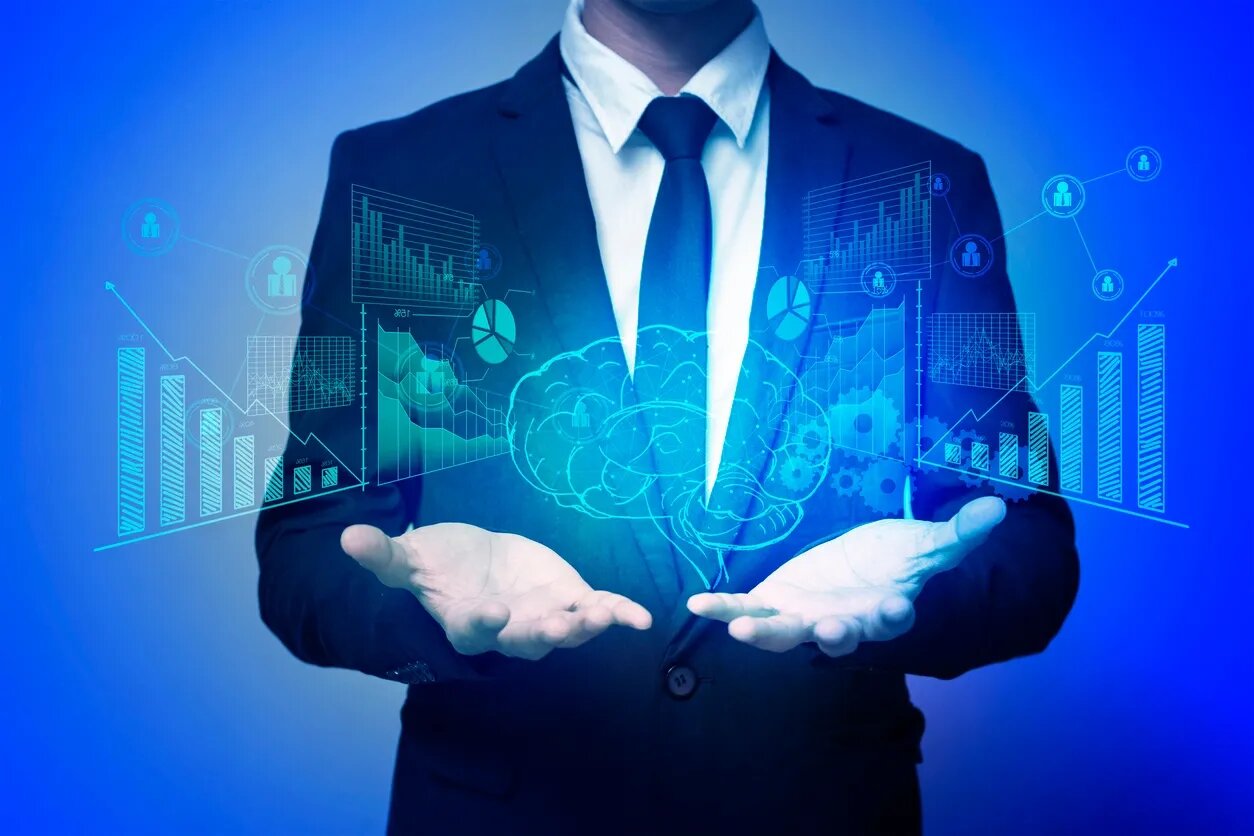 Proof-of-concept to commercialization
Technical initiatives fostering collaboration from Proof of Concept to commercialization
Requirements
Use scenarios
Initiatives/projects Roadmap
Develop Proof of Concept, Objectives, Budget, Resources, and timeline
Technology empowerment & Innovative approach
Engagement with select Industry/Academic/Government for feedback
Prototype presentation, report and client feedback
Coordinate and manage changes and plan forward to Implementation
Marketing plan to Commercialization
Lead Generation & Reference use cases
Program Effectiveness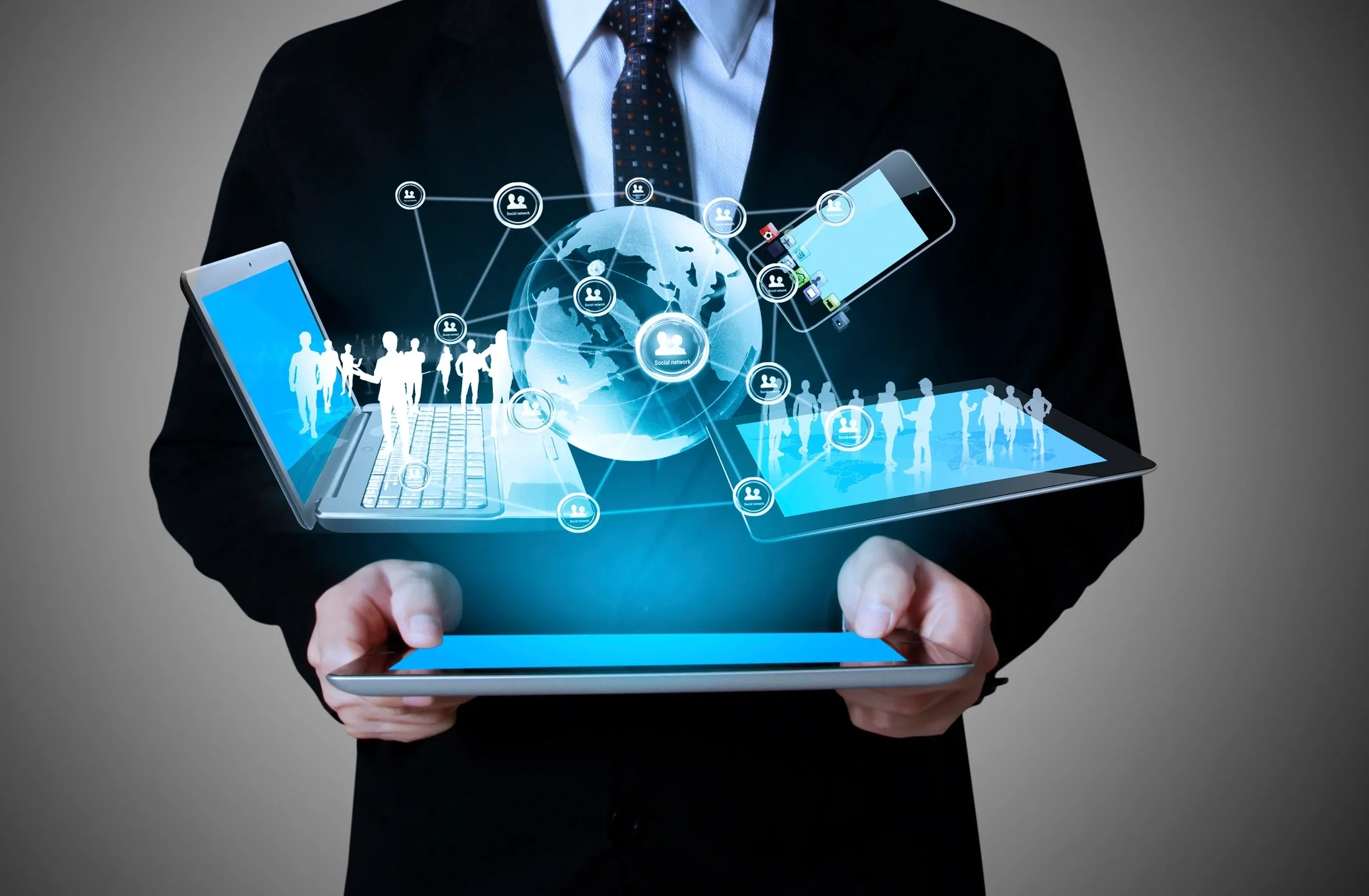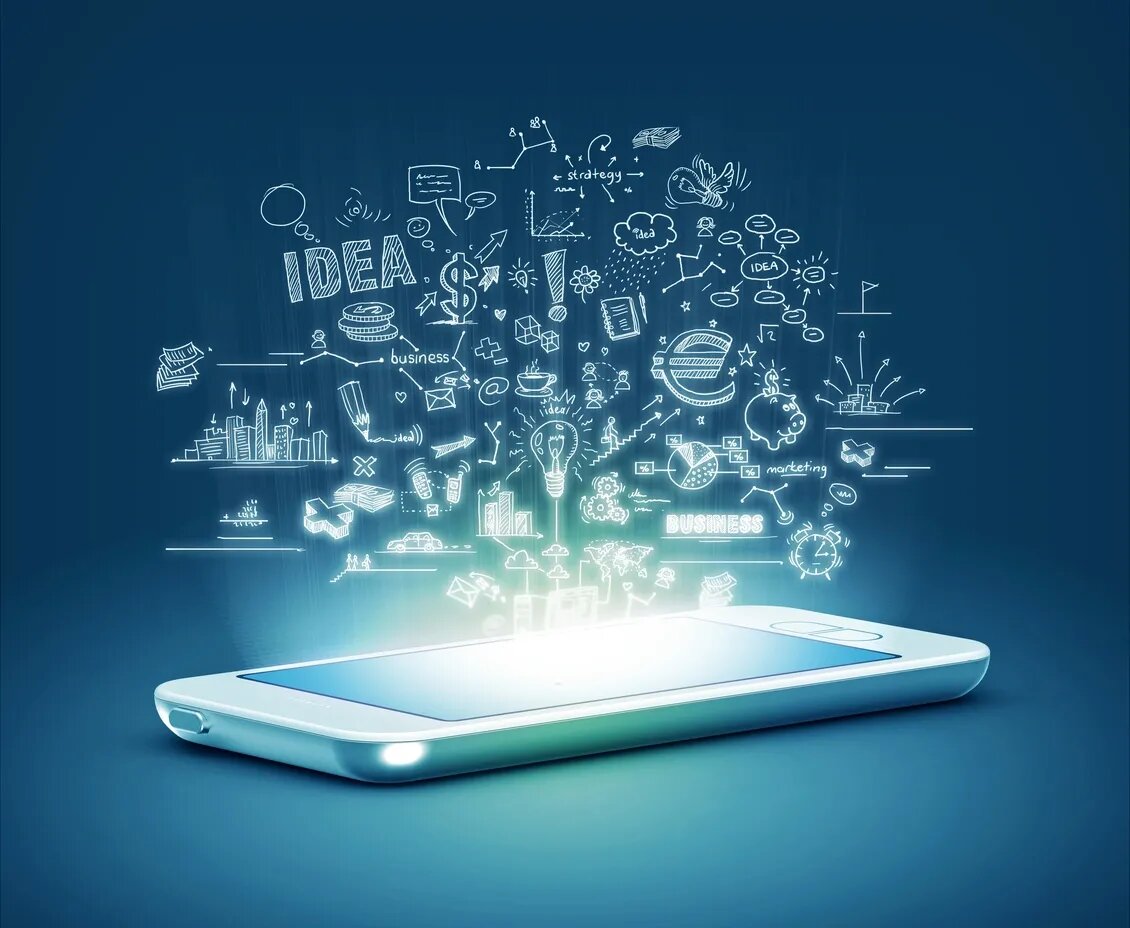 Support, growth and sustainability
Operational efficiency
Focused Training & Support
Performance evaluation
Preventive Maintenance
Growth opportunities Management
Life cycle Management & Improvement
Support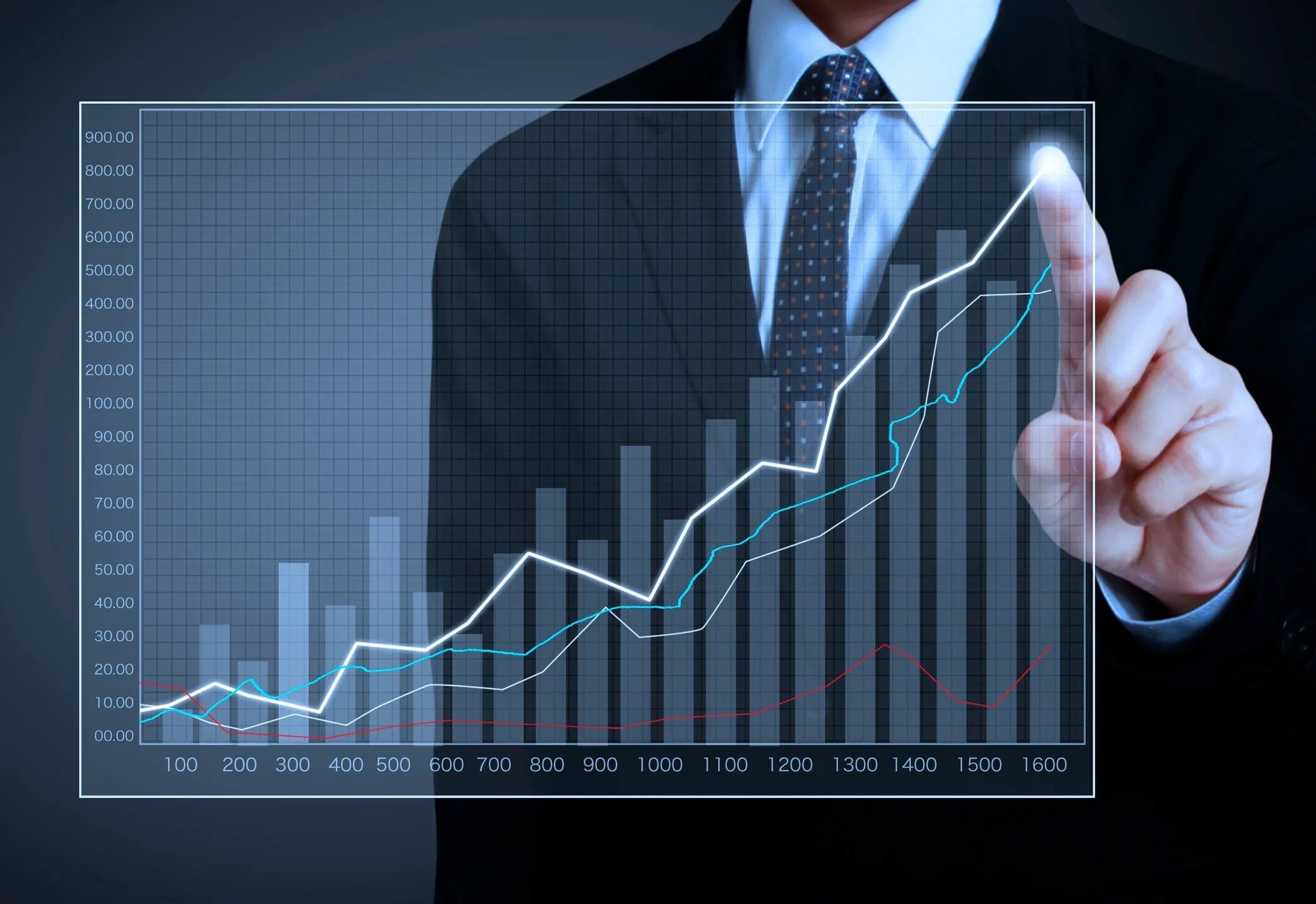 Additional services that can be bundled:
Program/Project Life-cycle Management

Project Management Plan
Management Methodology
Detailed WBS and Timelines
Communications Plan
Team Organizational Structure
Deliverables
Risks and recovery plan
Program/Project Management and Support Services

Developing innovative approach of program & project management using best of practice tools for schedule, cost, resources, dependencies, critical path, and reporting,
Define product roadmap, features/deliverables, resources profile, budget and timeline
Establishing methodology based on quality assurance for hardware & Software delivery.
Developing methodology for project delivery and end-user acceptance and post mortem analysis.
Tracking weekly status of project deliverables and resources against due dates.
Coordinate project activities, lowering risks and managing expectation
Reporting monthly project overall status, efforts spent (engineering, field), equipment/support costs.
Conduct field trials & testing
Assess results and feedback into the project management process.
Ensured quarterly delivery of services to the end-user for acceptance.
Building Brand Equity and Brand Promotion

Define the firm core value and differentiation
Define Progressive plan for building brand equity
Define effective promotional channels
Develop Promotional plan (initiatives, press releases, media relations, customer focused groups, etc.)
Assess of effectiveness, enhancements and upgrade
Leverage Social networking and engage with target bloggers and communities

Define message platform
Define strategy for social media, channels and priority
Define Social Media implementation plan
Execution, assessment and improvement