Providing
Advanced Technology Consultations
Smart Solution Positioning
In Key Markets
TelNet Management Consulting Inc. is founded with the mission to help organizations advance to a differential edge by focusing on understanding current situation, identify best of practices and develop innovative approach and leveraging advanced technologies in developing and delivering smart and sustainable solutions.
TelNet Management consulting's focus is to develop and execute global strategic initiatives collaborating with Government, Business and Academia to deliver smart solutions in key market areas such as healthcare, mobility, energy, smart home/building, public safety, smart environment, smart tourism, smart communities, smart cities and others.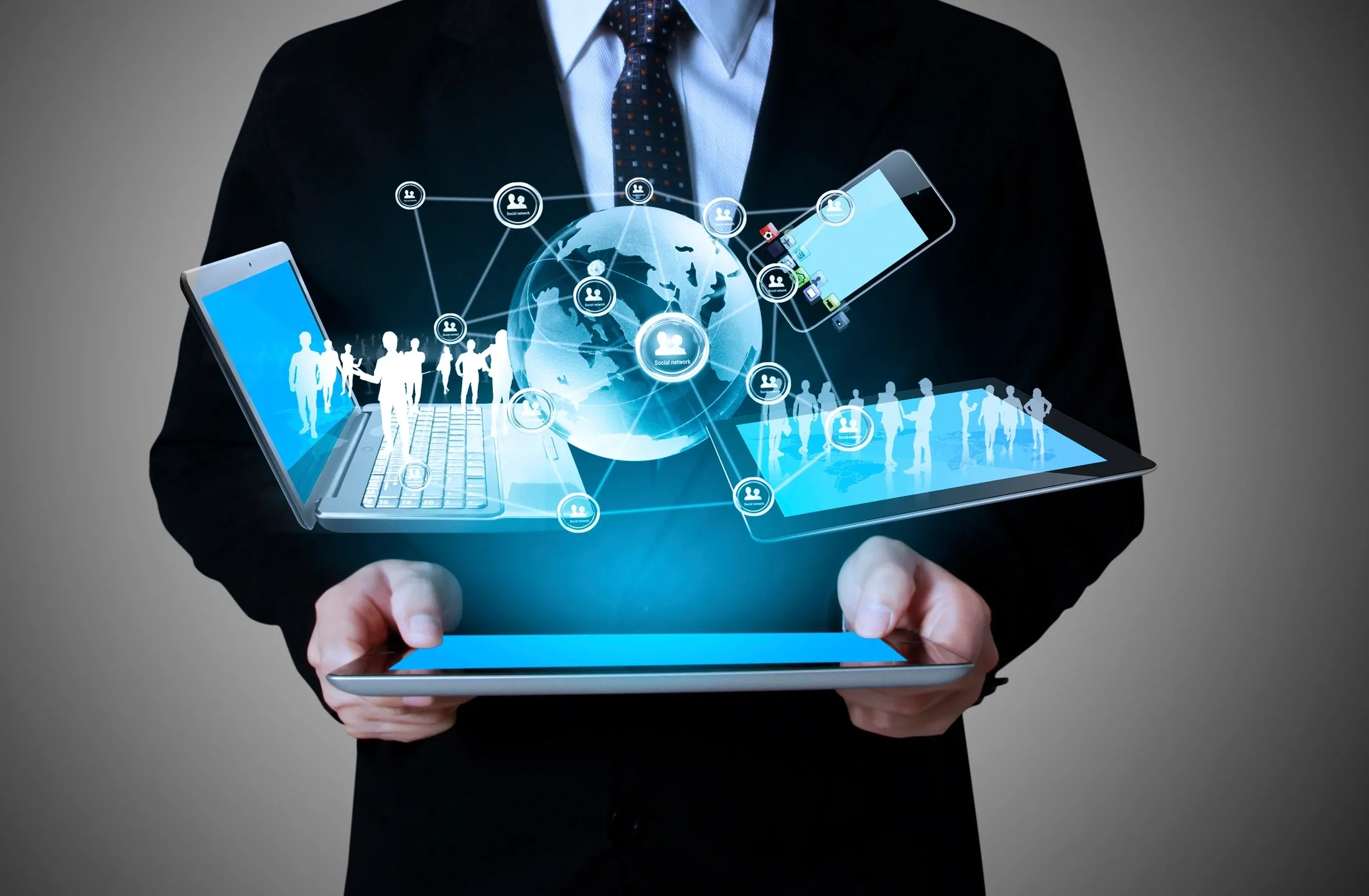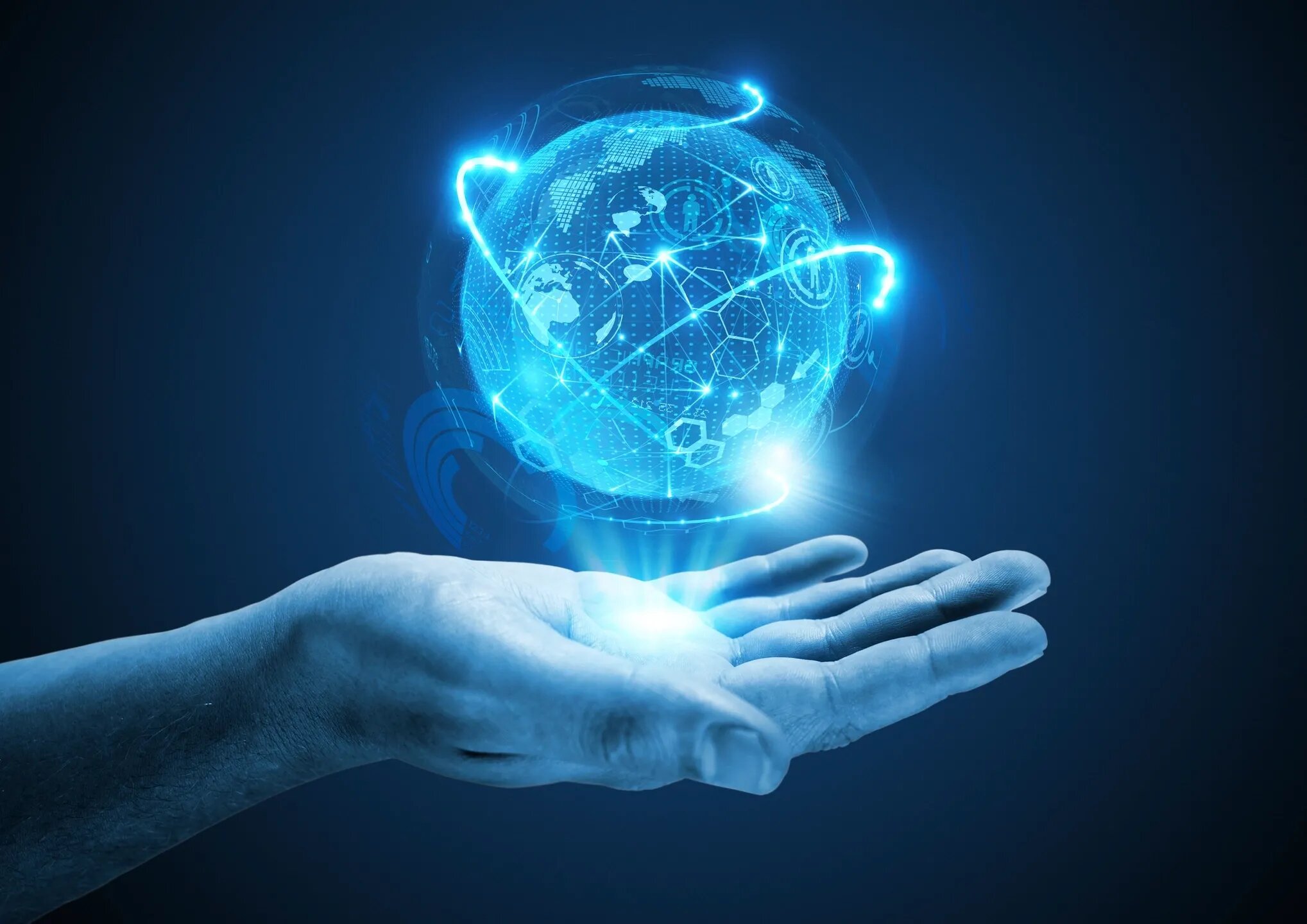 Providing
Advanced Technology Consultations
Smart Solution Positioning
In Key Markets
Smart First Responders & Public Safety

Smart Energy, Water and Waste
Smart Manufacturing & Logistics
IEEE Global Communications Conference
The 2019 IEEE Global Communications Conference (GLOBECOM) will be held in Waikoloa on the beautiful Big Island, Hawaii, USA, from 9 -13 December 2019.
GSMA
The GSMA Internet of Things programme is an initiative to help operators add value and accelerate the delivery of new connected devices and services in the IoT. This is to be achieved by industry collaboration, appropriate regulation, optimising networks as well as developing key enablers to support the growth of  the IoT in the longer term.
Smart Cities Connect

We provide meaningful content and connect a thoughtful community of decision-makers to empower smart cities at all stages of growth. We accelerate the adoption of smart technology solutions, aid in problem solving, and amplify city resources for the betterment of cities, communities, and their citizens.
Collaborative Internet of Things for Future Smart Connected Life and Business
This book provides a simplified visionary approach about the future direction of IoT, addressing its wide-scale adoption in many markets, its interception with advanced technology, the explosive growth in data, and the emergence of data analytics. IoT business applications span multiple vertical markets. The objective is to inspire creative thinking and collaboration among startups and entrepreneurs which will breed innovation and deliver IoT solutions that will positively impact us by making business processes more efficient, and improving our quality of life. With increasing proliferation of smart-phones and social media, data generated by user wearable/mobile devices continue to be key sources of information about us and the markets around us. Better insights will be gained through cognitive computation coupled with business intelligence and visual analytics that are GIS-based.